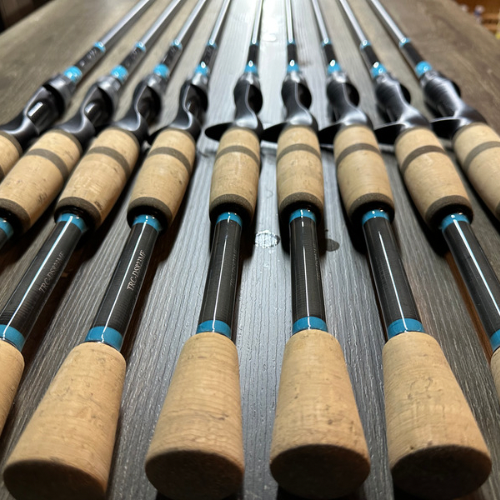 Wholesale
No minimum buy-in to support startup and small businesses.
At least 20% off retail.
Easy sign-up.
Credit accounts available.
Private label.
Dedicated customer service.
Sign-Up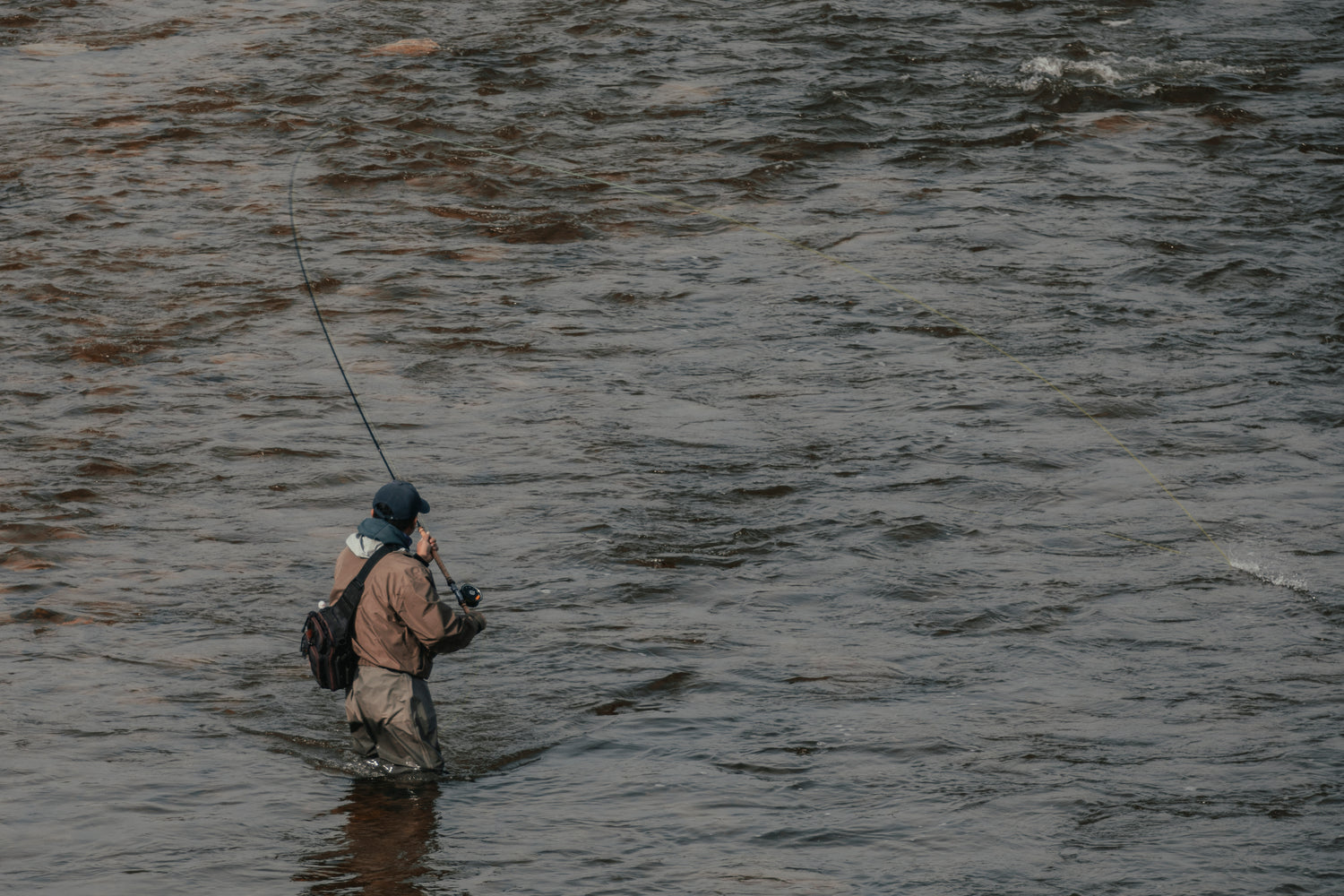 Pro-Staff & Sponsorships
Big discounts on TRC rods and gear for you and your fishing buddies.
Periodic free rods and test rods.
Features in media accounts.
First dibs on new rods and gear.
Commission base sales available.
Apply Now